Welcome to the STG Learning Hub - By STG Health Services Inc.
Reconnect using Strengths instead of Power.
For Parents who want to use NVR at Home
Dealing with difficult childhood behaviour - anxiety, self-harm, picky eating, ADHD - does not have to be a struggle. Learn how you can effectively manage behaviours at home.​
Dialectical Behaviour Therapy
Dialectical Behaviour Therapy Skill Training (DBT)
Whether you are experiencing challenges with feeling confused about yourself, maintaining healthy relationships, and/or regulating emotions, DBT can help you learn skills to manage these difficulties and build a life worth living.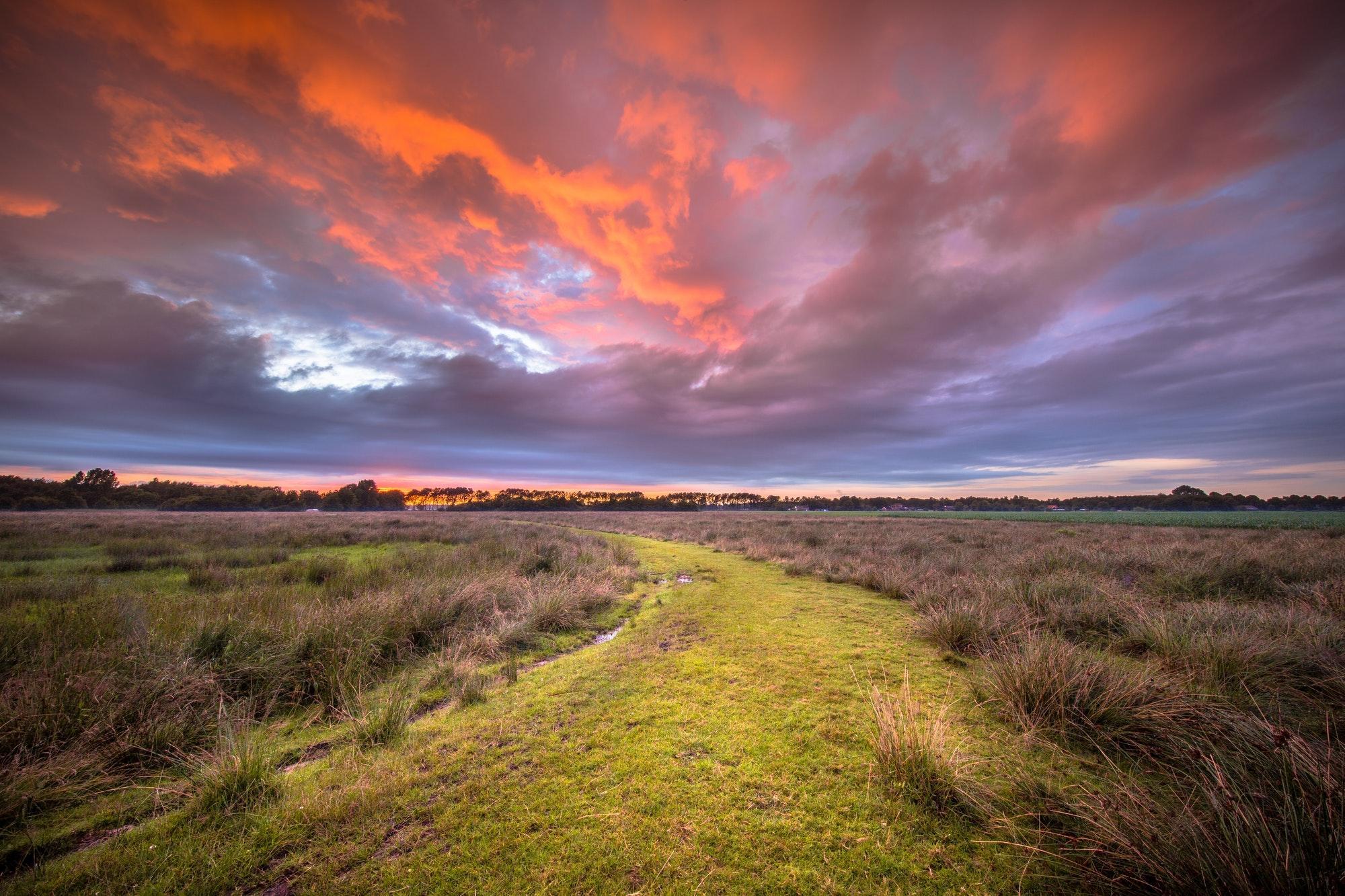 Applied NVR & SPACE for Parents
For Clinicians who are learning about NVR.
Non-Violent Resistance and the Anchoring Function of Attachment for families, in which children show impulsive, violent or self-destructive behaviour. The NVR Foundations Course 1 with Dr. Haim Omer is now available On Demand.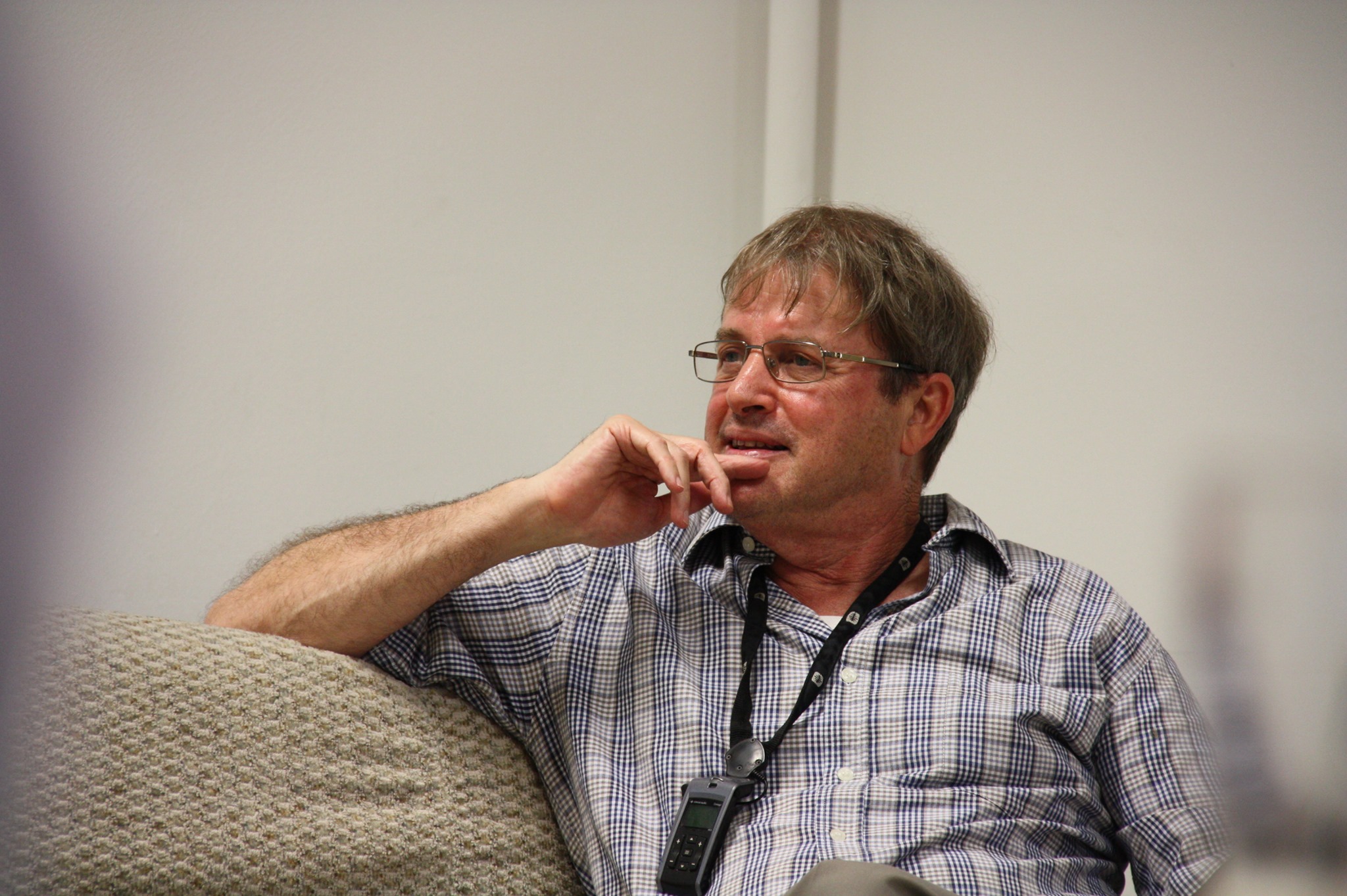 NEW: 8 Week DBT Mindfulness Training
Mindfulness is a powerful way of living that is accessible to anyone, regardless of your beliefs. Learn more about how Mindfulness can help you further your life.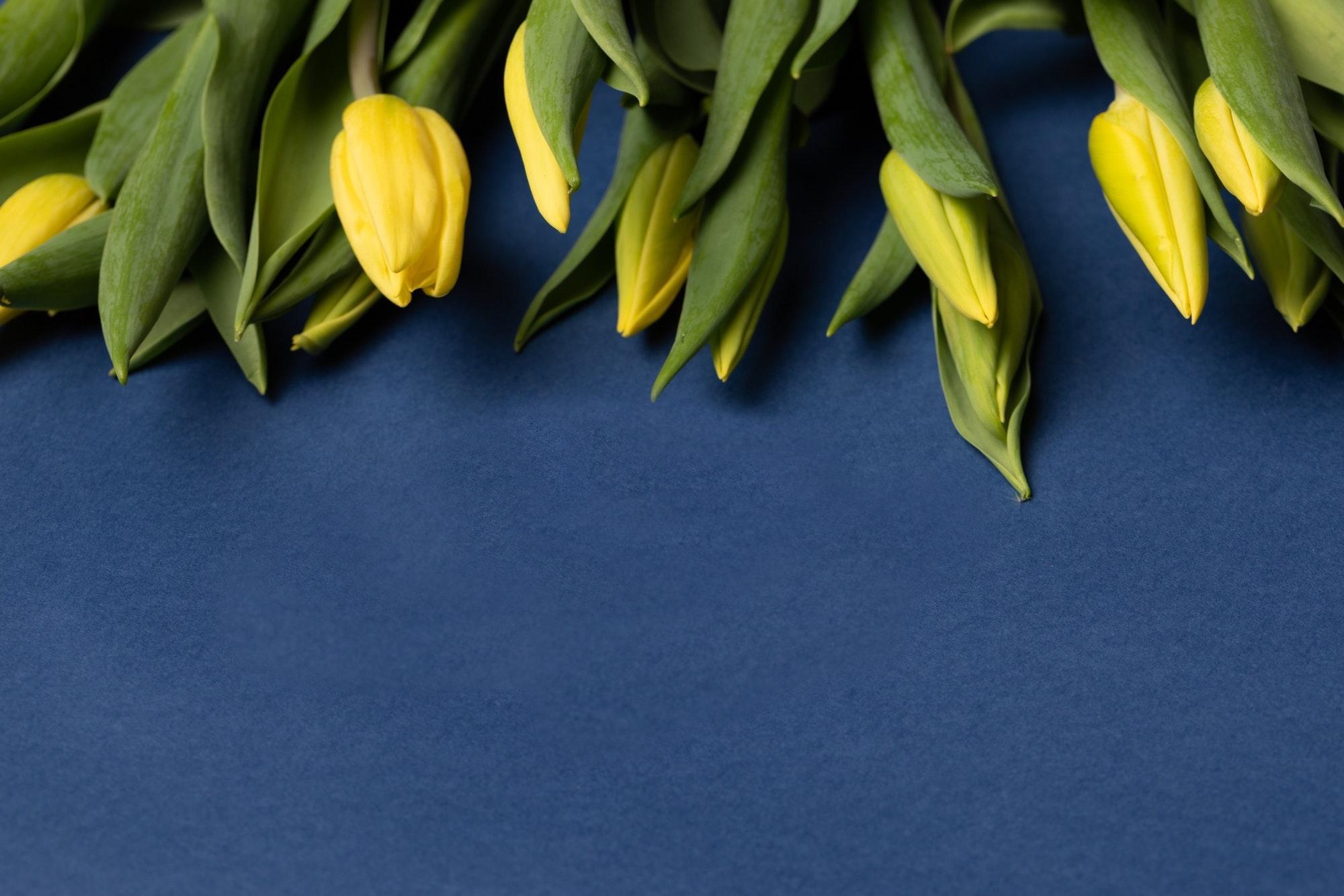 Participants will be supported by the experts from our instructional team, consisting of registered psychologists, speech and language pathologists, counsellors, and education consultants.